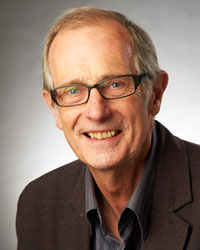 Research Questionnaire
Professor Chris James, University of Bath, is undertaking research into the state of school governing.
Six years ago, he surveyed school governors in England to find out about the state of school governing but now there have been a number of changes to the education landscape many of which have affected the important work school governors undertake.  The survey is being undertaken in partnership  with the National Governors Association.  Of course other organisations with an interest in school governing are supporting the survey — ASCL, the Education and Employers Taskforce, the CBI, National Co-ordinators of Governor Services, and Governors for Schools (SGOSS), and HASG will be looking closely at the results.
All governors are invited to complete the research questionnaire.  It is available here until 14th April: https://www.survey.bath.ac.uk/schoolgovs.    All your responses to the research questionnaire will be completely confidential.
A  report of the survey findings will be available on the National Governors Association website –http://www.nga.org.uk/ – in mid-May 2014.