Spring 2016 Headteacher Update
The Spring 2016 round of Hertfordshire Headteacher Updates will be taking place throughout March 2016; there is an evening session for Governors and Headteachers to attend together on Tuesday 8th March between 6 – 8pm (Light refreshments will be served).   
If this event is successful, it is likely that more dates will become available in the future – please try and attend to ensure its success, we already have 63 confirmed attendances.
Please note that governing boards are limited to two members per board.
Agenda
The Hertfordshire perspective,
Ofsted & DfE updates,
Children and young people missing from home or care,
Dealing with complaints,
Schools HR update,
Budget and funding update.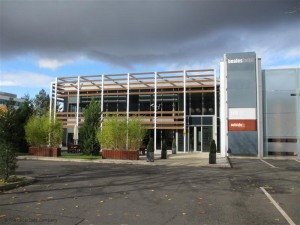 Venue
Beales Hotel, Comet Way, Hatfield AL10 9NG
RSVP
To assist with catering arrangements, please confirm your attendance with Caroline Inglis on caroline.inglis@nullhertfordshire.gov.uk.